50 years of creation off the beaten path
Zeuhl Wortz Kosmik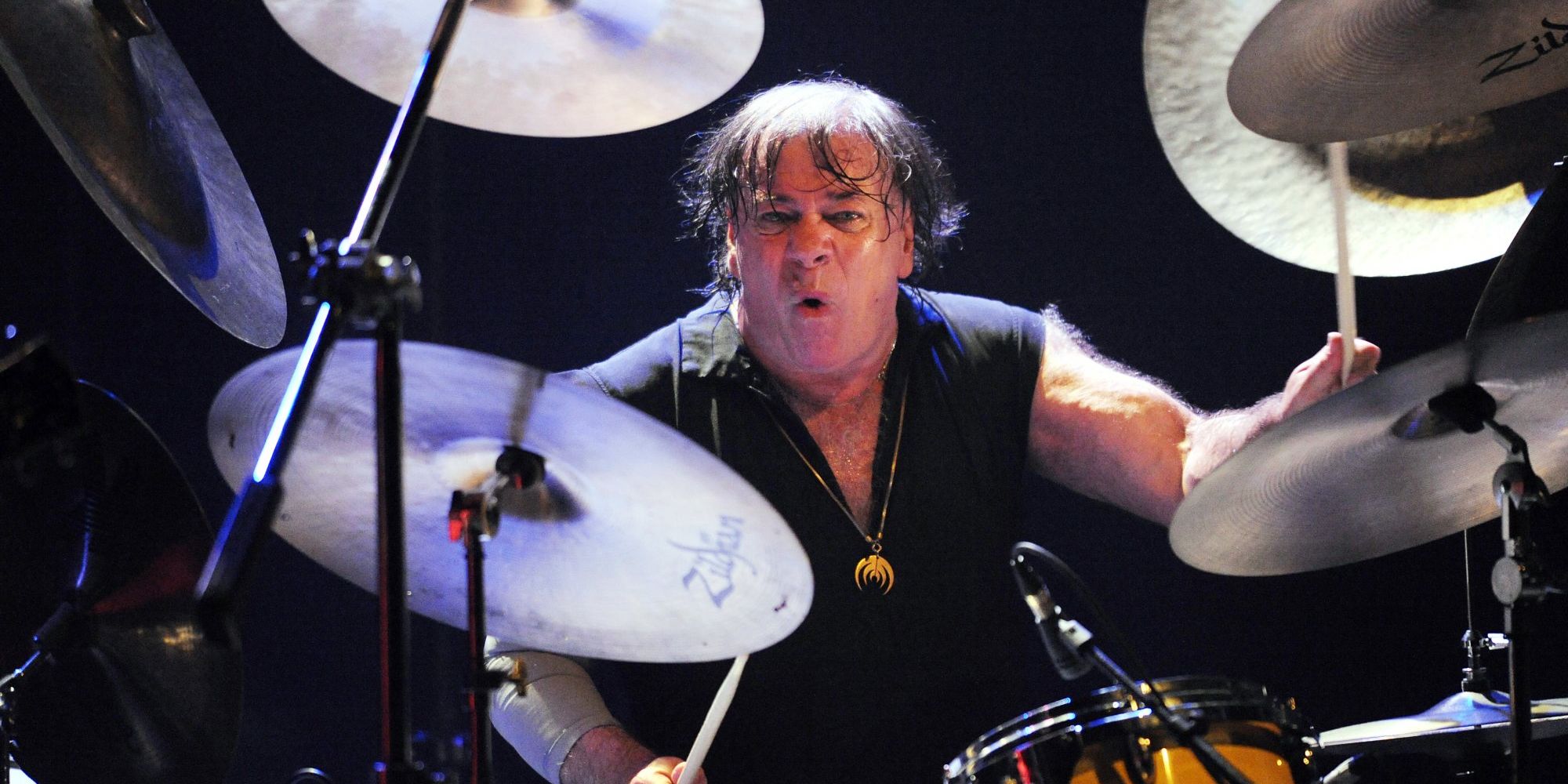 MAGMA had to be created, if not by me, then by someone else
Christian Vander, July 1996
It would be futile, at this point in time, to sing the praises of MAGMA; it has become a legend. In forming MAGMA in 1969, Christian VANDER initiated one of the richest creative efforts of the last 48 years. The group became successful in France very quickly and this fame soon spread abroad. One can ascribe this universality to the innate expressive force of MAGMA's music and to the successive waves of exceptional personalities who brought so much to the endeavour…beginning with Christian VANDER, recognized worldwide as a 'drum hero' and as a composer of the utmost originality and expressive force. 
Clearly Magma is one of the most influential of all French bands. They have left a legacy of music that defies any of the standard and convenient classifications of rock, operating instead in a realm of their own creation. It waits to be discovered by new converts, and continually by older fans alike. Seventh Records was created by Stella and Francis Linon in collaboration with Christian Vander in order to collect his complete works. It is one of the first truly independent music labels. Since its creation in 1987, it has held fast and lived through the last thirty years of American conglomerates industrializing  the European music industry.
The music of MAGMA is eternal.
The music of MAGMA is eternal